Bus Services

Bay of Plenty Regional Council manages the regional Baybus bus network.
This includes Bayhopper buses in the Western and Eastern Bay, and Cityride buses in Rotorua, as well as many rural services.
Western Bay District routes:
See the Baybus website for full timetables and routes, fares and the latest service updates, or call 0800 4 BAY BUS (0800 422 928).
Bee Card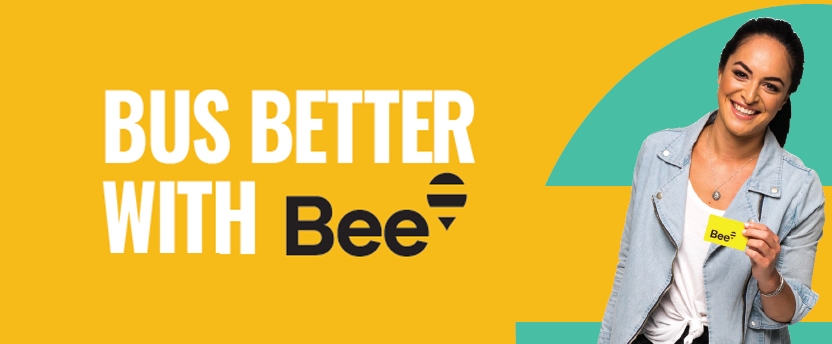 Bee Card replaces your current smartride or cityride card, to make bus travel easier for you.
With Bee Card you can top up online, protect your balance, manage your account and load concessions.
Find out how to get your new Bee Card today at Baybus.co.nz/BeeCard