Available dogs
Check out our dogs looking for their forever homes below. If you're keen to meet one of these cuties, give us a call on 0800 926 732.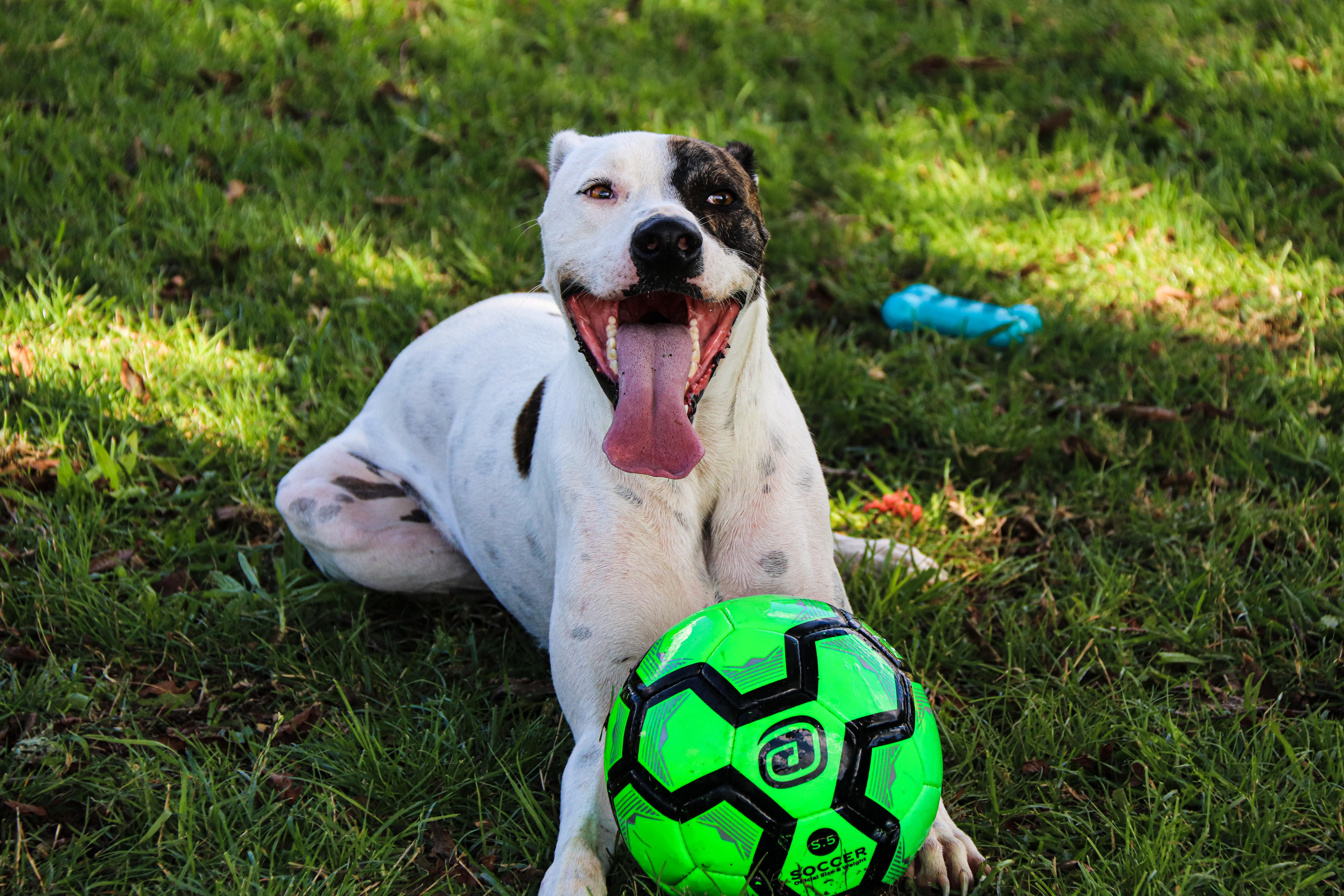 Sam
Sam is a large greyhound cross who is 1-year-old. He is lovely natured and has good commands and is great with kids. He loves playing ball and lots of pats. His current pound playmate is Stella, but he gets on with the other dogs too.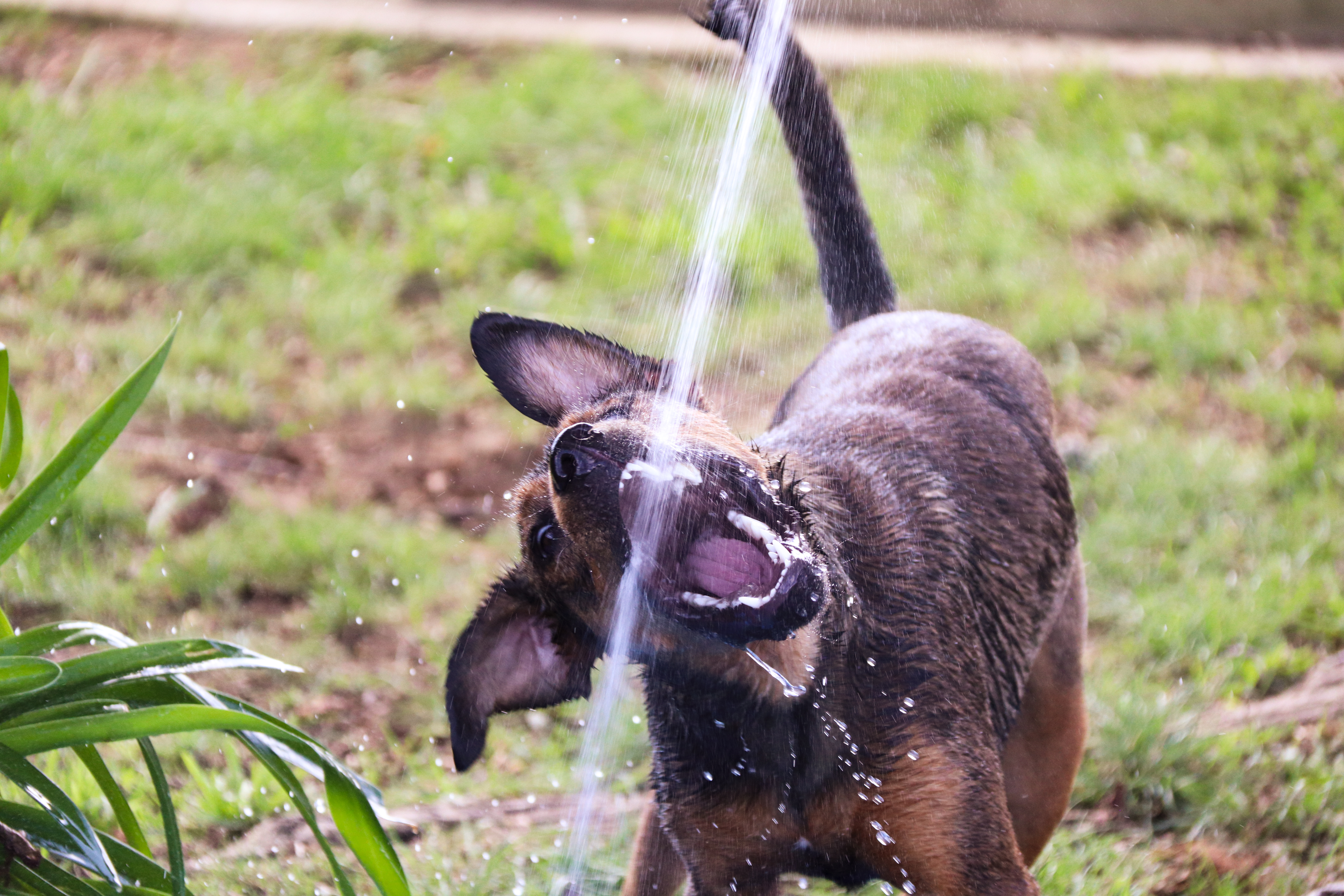 Willow
Willow is a super fun 7-month-old Huntaway cross, whose puppyhood is totally being wasted in the pound. She loves to run and play, and has taught the other younger pups how to play with tug toys. She has loads of energy and will need an owner with time and training experience.