Tuapiro Point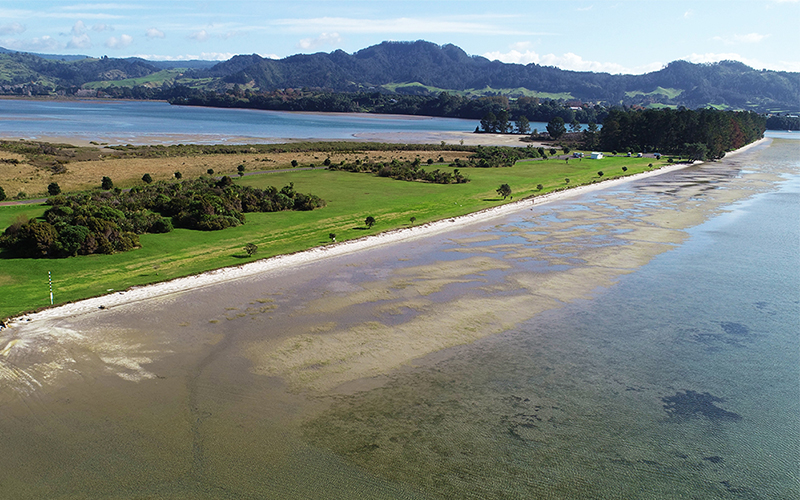 Getting there
Tuapiro Road, Katikati
From State Highway 2 north of Katikati, turn into Tuapiro Road and follow to the end. Turn left into the Tuapiro Point Foreshore Reserve and park at the end of the road.
About the walk
30 minutes return
Tuapiro Point is a small sandspit across the channel from Tanners Point. A track takes you onto the esplanade reserve and runs along the spit to a fence. When you get to the fence, step on to the beach and continue to the end of the sandspit for some great views of the inner harbour.
At certain times of the year, a lot of seabirds gather here. Please take care not to disturb them, or any other estuary wildlife.
Retrace your steps or take a short detour and explore the grove of landmark pine trees on your return journey.
You can also walk along the grassed area to Tuapiro Reserve to the end of Tuapiro Road for great water views.