Tanners Point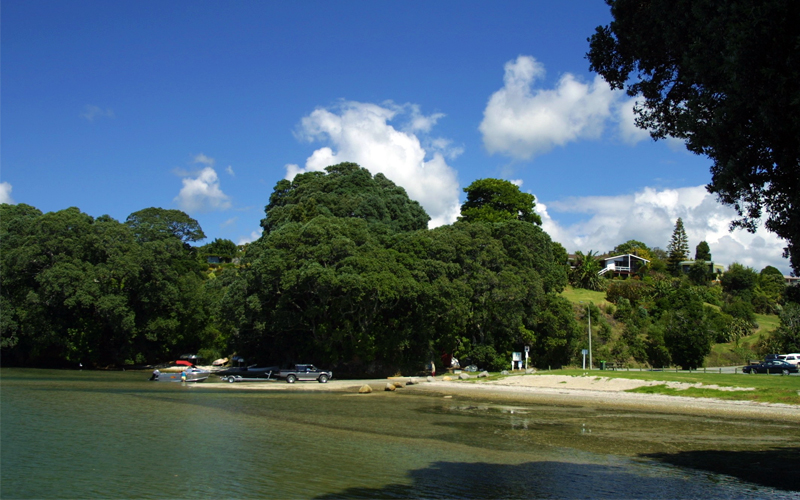 Track is currently closed while we have it assessed for stability.
Getting there
Tanners Point Road, North of Katikati
From State Highway 2 north of Katikati, turn into Tanners Point Road and follow to the end of the road. Here you'll find Tanners Point the road to the end of the
About the walk
30 minutes return
A most enjoyable outing, this short walk leads you through a picturesque harbourside reserve.
The setting, plus picnic tables and toilets, makes it ideal for quiet family outings.
Start your walk at the beach near the jetty, continue along the pohutukawa-fringed track that follows the harbour's edge around to Moana Drive, then down to a sandy beach. Return the same route or via Moana Drive.