Objective Build
Applying for a building consent has just got a lot easier in the Western Bay of Plenty thanks to a new online system called Objective Build.
Council has begun using Objective Build as of 27 March, and all existing consents have been switched over. This system will make consent application easier for you and us.
Help and support
If you need any support with the new system please contact the dedicated Objective support team available Monday – Friday, 8:30am - 6:00pm.
Email build.support@objective.com or call 0800 024 508
Objective Build is a new online system to handle your building consents
The new Objective Build consent application platform covers all parts of the building consent process.
Through your personal dashboard you'll be able to see your consent's progress, respond to requests for information (RFI), and apply for a Code Compliance Certificate (CCC), a Certificate of Acceptance (COA) or an amendment.
Once you have an Objective Build account, your dashboard will also show any other consents you have lodged with other Councils using Objective Build, including Waitaki, Masterton, Carterton, Central Hawkes Bay, Hutt City and South Waikato – with Tauranga and many more to come.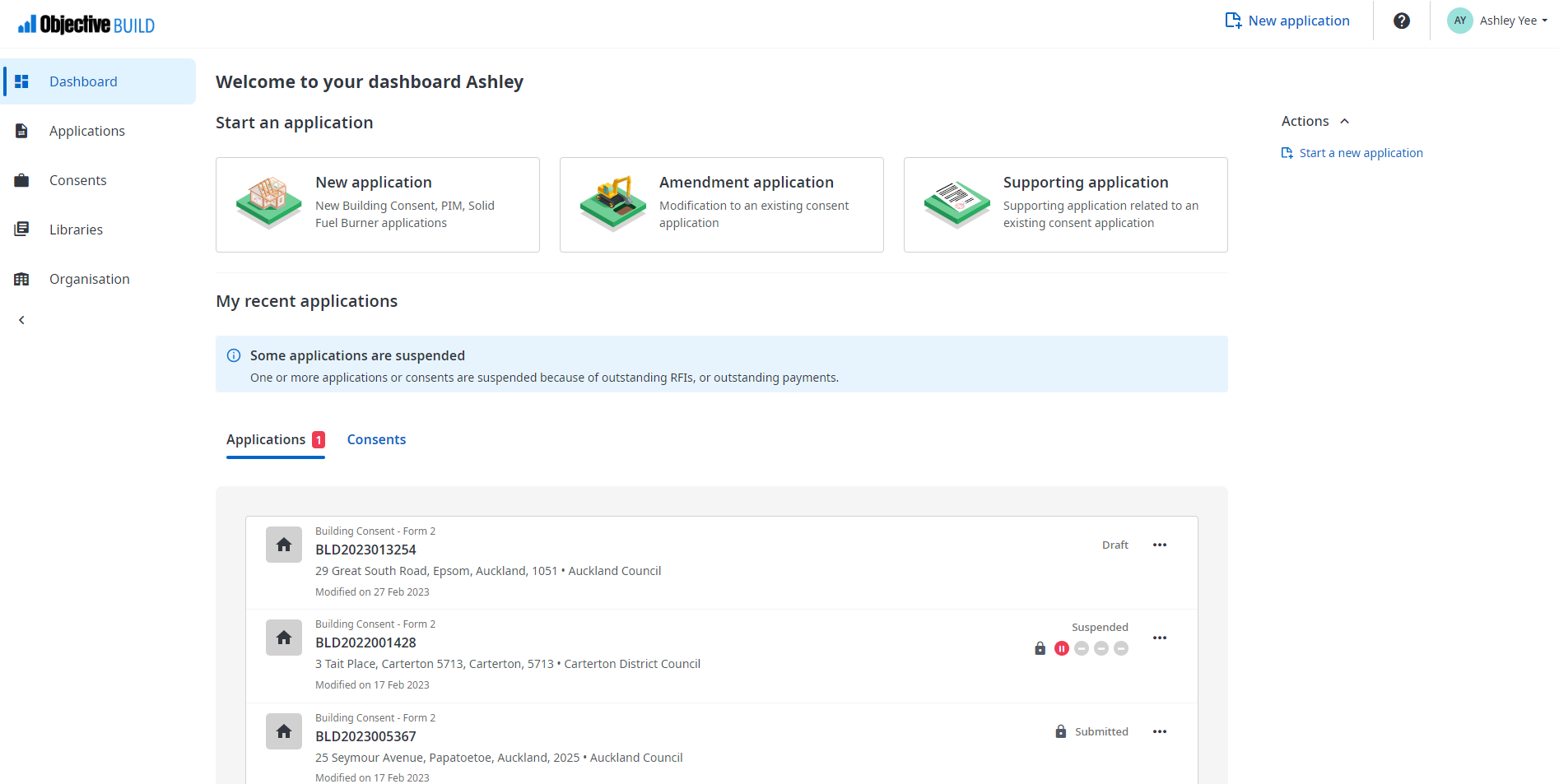 The move
As of Monday 27 March 2023 all building consent applications must be submitted via Objective Build.
If you have an existing building consent/s, it will be moved into Objective Build for you. You'll get an email asking you to create a log in, and you'll be given access to your personal consent dashboard.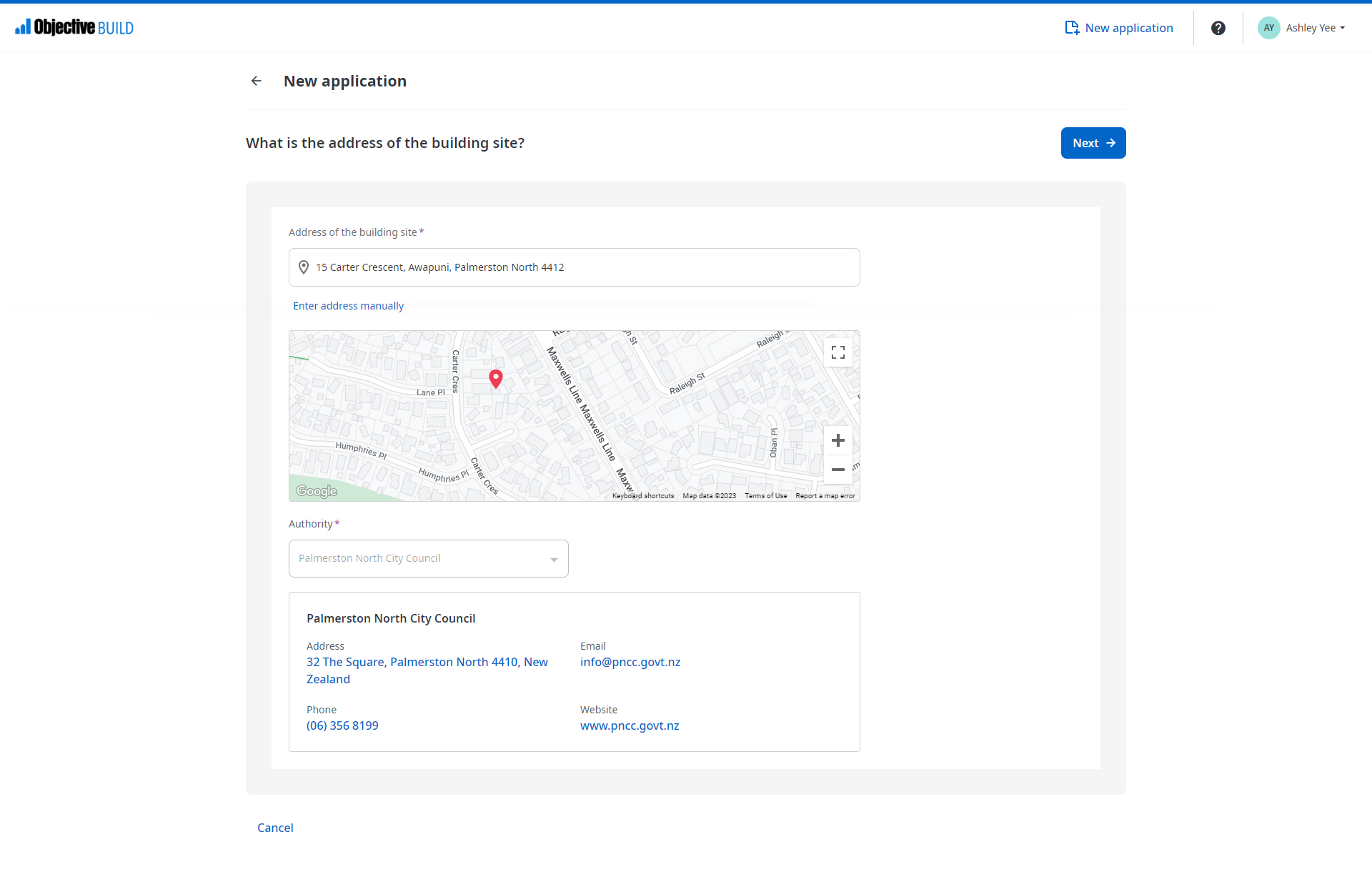 Resources
You can also check out these resources to get an idea of what you'll be working with.


FAQ