Katikati Digital Hub gains provincial funding boost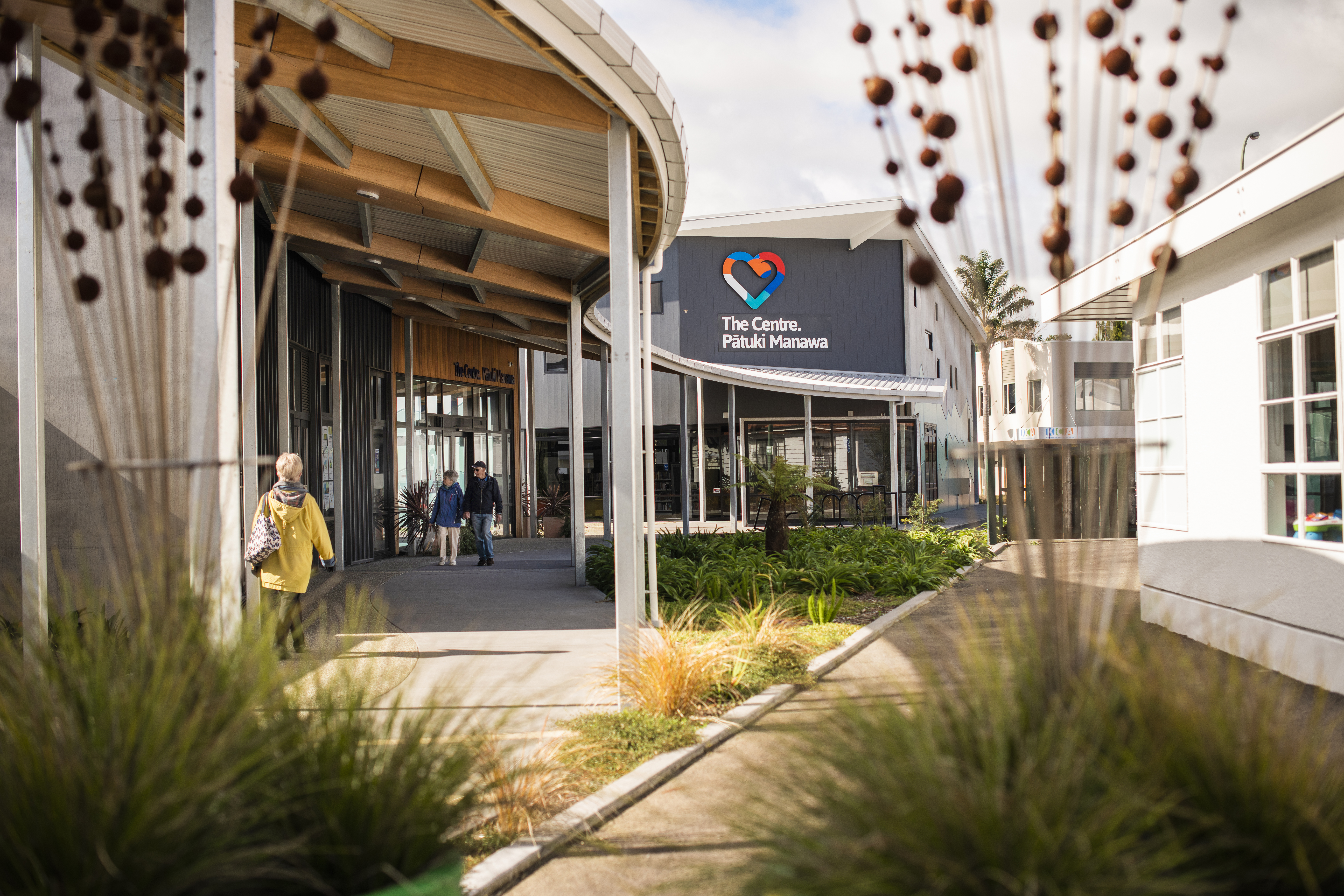 Katikati will be home to a regional digital hub thanks to a $400,000 boost from the Provincial Growth Fund, announced by the Regional Economic Development Minister Shane Jones.
Western Bay of Plenty District Council and Priority One successfully applied to the Provincial Growth Fund's (PGF) $100 million funding for digital connectivity.
This fund is specifically for smaller and digitally isolated communities with limited technology skills and access to digital resources.
Katikati Hub is one of five regional digital hubs included in the $2 million funding announced by the Minister.
Western Bay Mayor Garry Webber is delighted the Hub had been granted funding and said it was proof of the veracity of the business case put forward by Council and Priority One for a regional digital hub.
"This Hub will be a fantastic boost to the Katikati community and will open new opportunities for local businesses, community groups, entrepreneurs, students and individuals.
"The ongoing benefit of this digital platform to Katikati and beyond cannot be under-estimated. It will help build the workforce to grow Katikati's already excellent business community.
"It will give access to technology that will enable people to remain in the region and work remotely – so that we are retaining their skills and growing our resources. It will enhance the community's wellbeing," said Garry.
Western Bay Council signed the funding agreement with the Ministry of Business, Innovation and Employment in March.
The fund will be used in part to complete the technology fit-out of the Pātuki Manawa Community Hub and to develop a resource team to deliver digital services to businesses and the self-employed. The community hub was designed and built with the intention to be the home of a regional digital hub.
The Hub will host programmes for basic and advanced digital skills and will enable everyone in the community to make use of digital connectivity. Mayor Webber thanked local groups and organisations who provided letters of support to the funding bid (Western Bay Museum, Katch Katikati, Katikati Community Centre, Katikati College) and acknowledged the significant role The Venture Centre and Priority One played in preparing and coordinating the application.
The PGF funding for the hub will be released in instalments over a five-year period from 2020-2025, the first being $150,000 for the digital enablement of the hub building.