Te Puke Community Board
Richard Crawford
Phone: 021 453 696
Email: richard.crawford@westernbay.govt.nz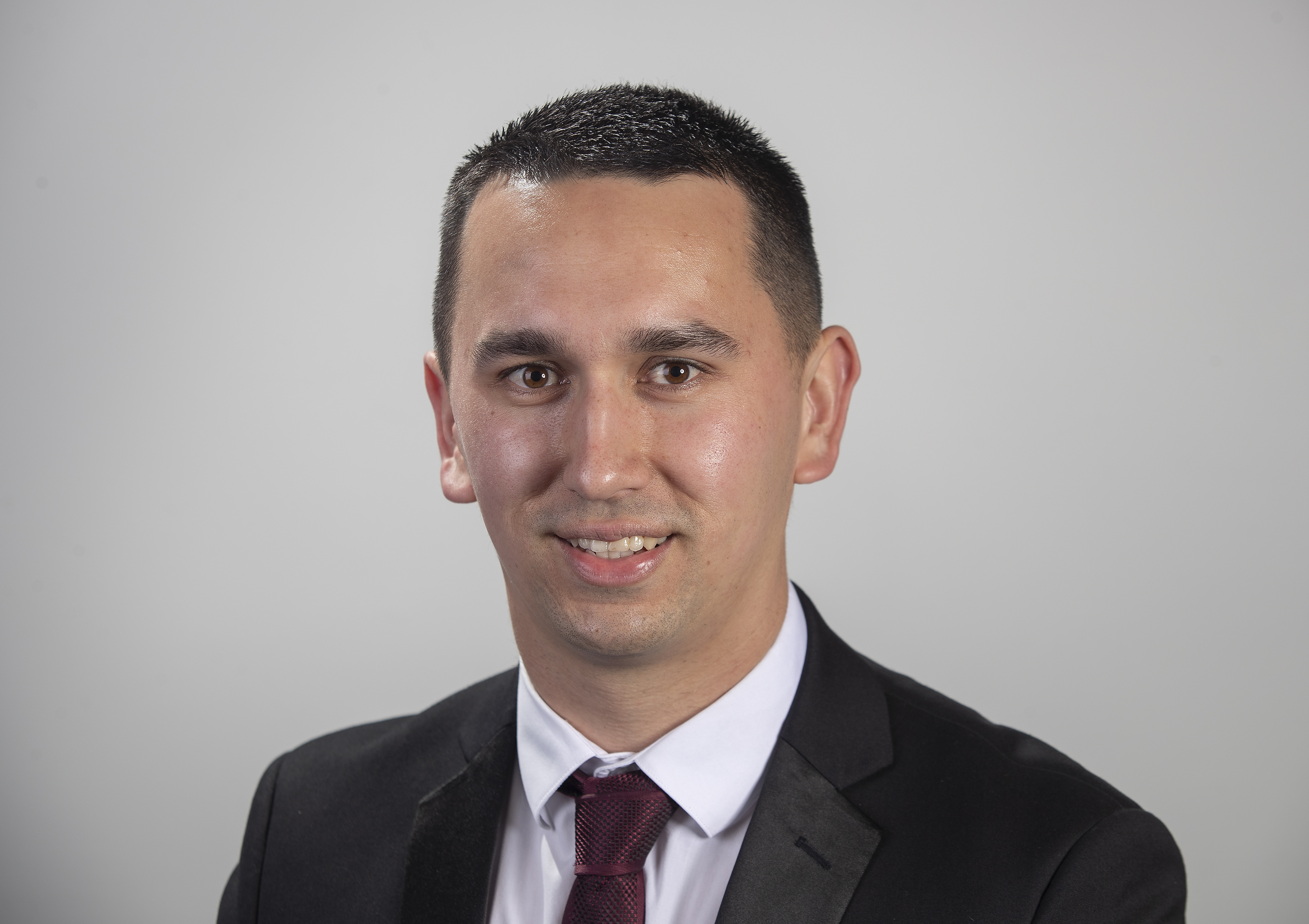 Deputy: Tupaea Rolleston
Phone: 027 248 5897
Email: tupaea.rolleston@westernbay.govt.nz
Kassie Ellis
Email: kassie.ellis@westernbay.govt.nz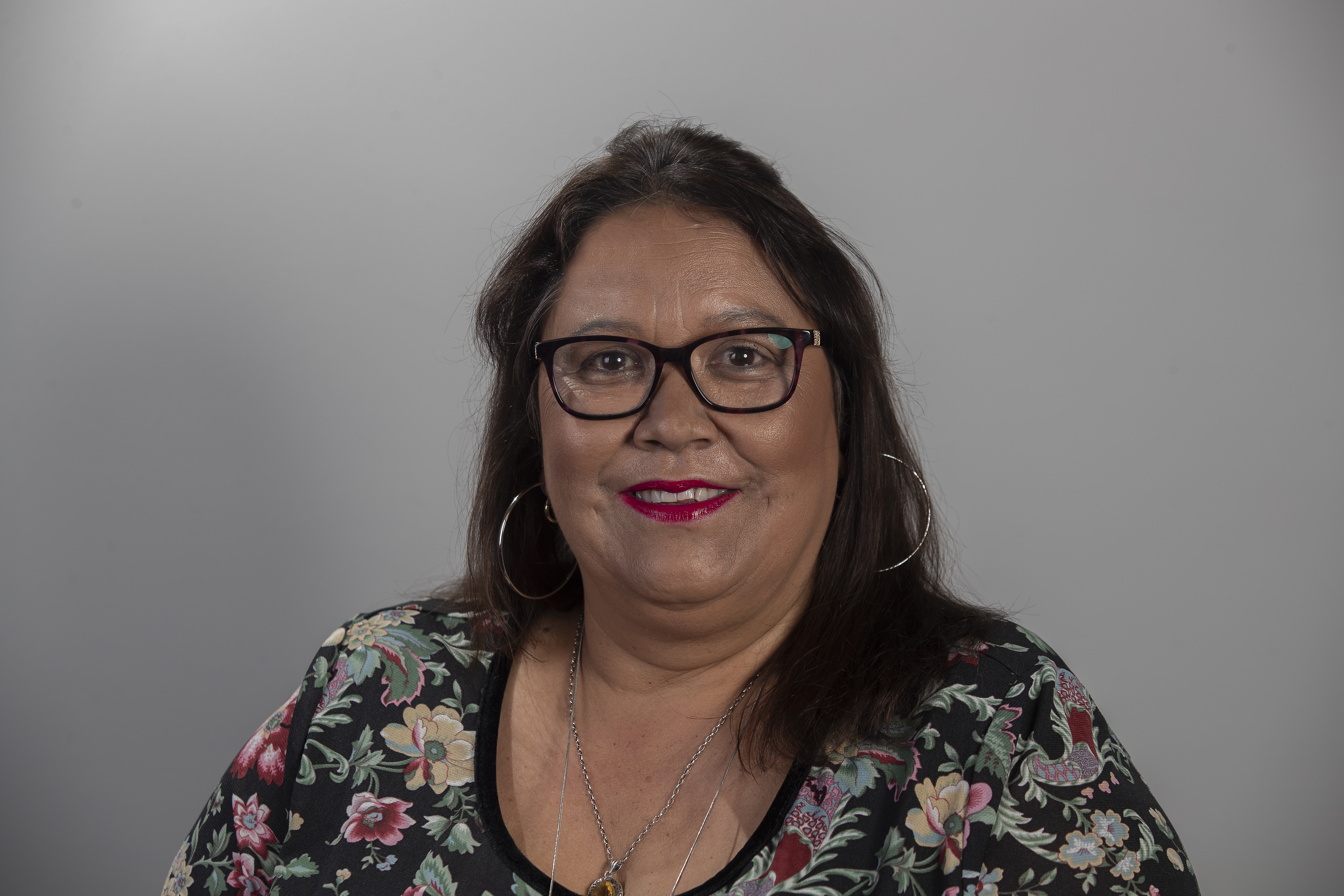 Dale Snell
Phone: 027 462 8940
Email: dale.snell@westernbay.govt.nz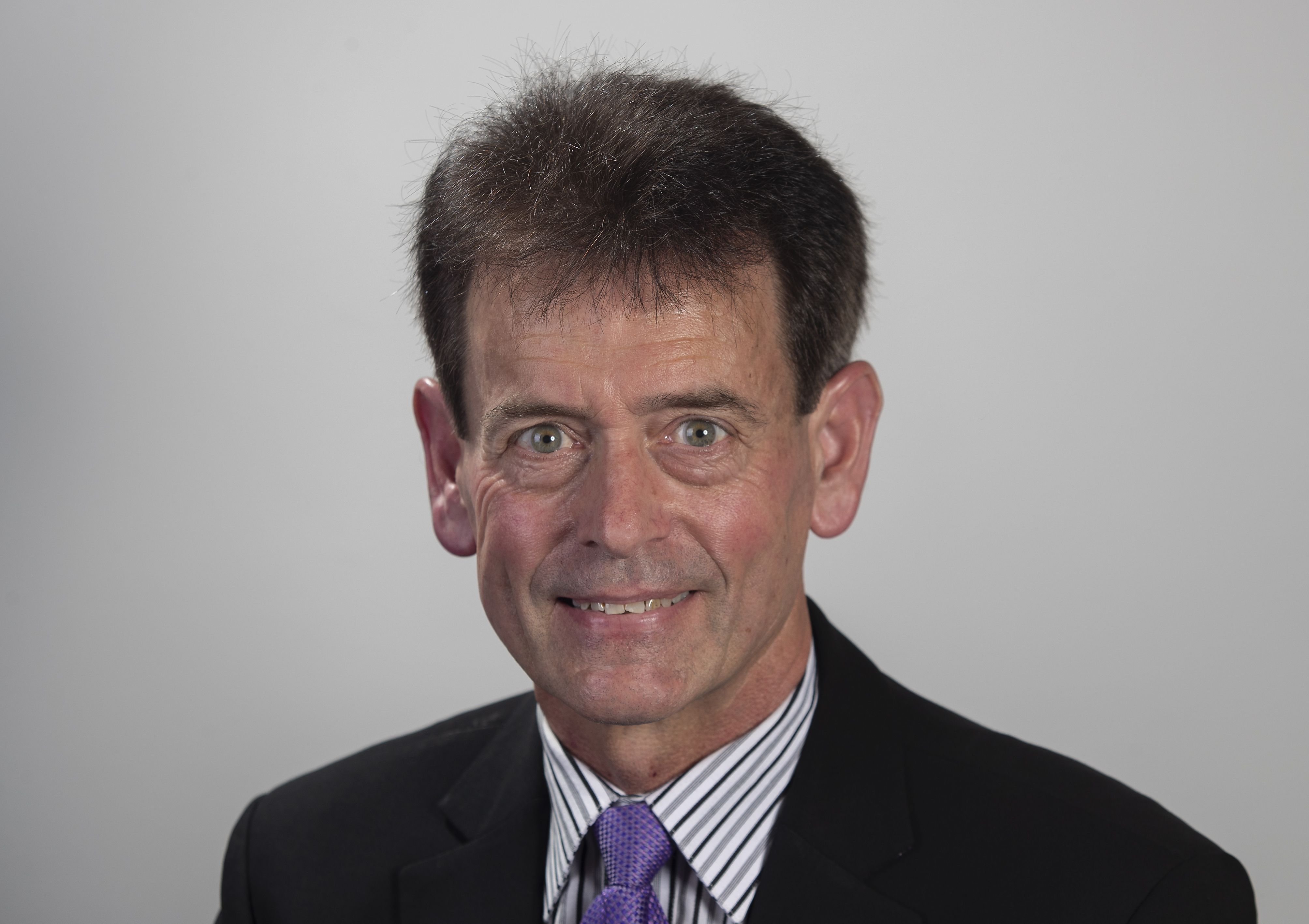 Councillor Grant Dally
Phone: 022 123 6850
Email: grant.dally@westernbay.govt.nz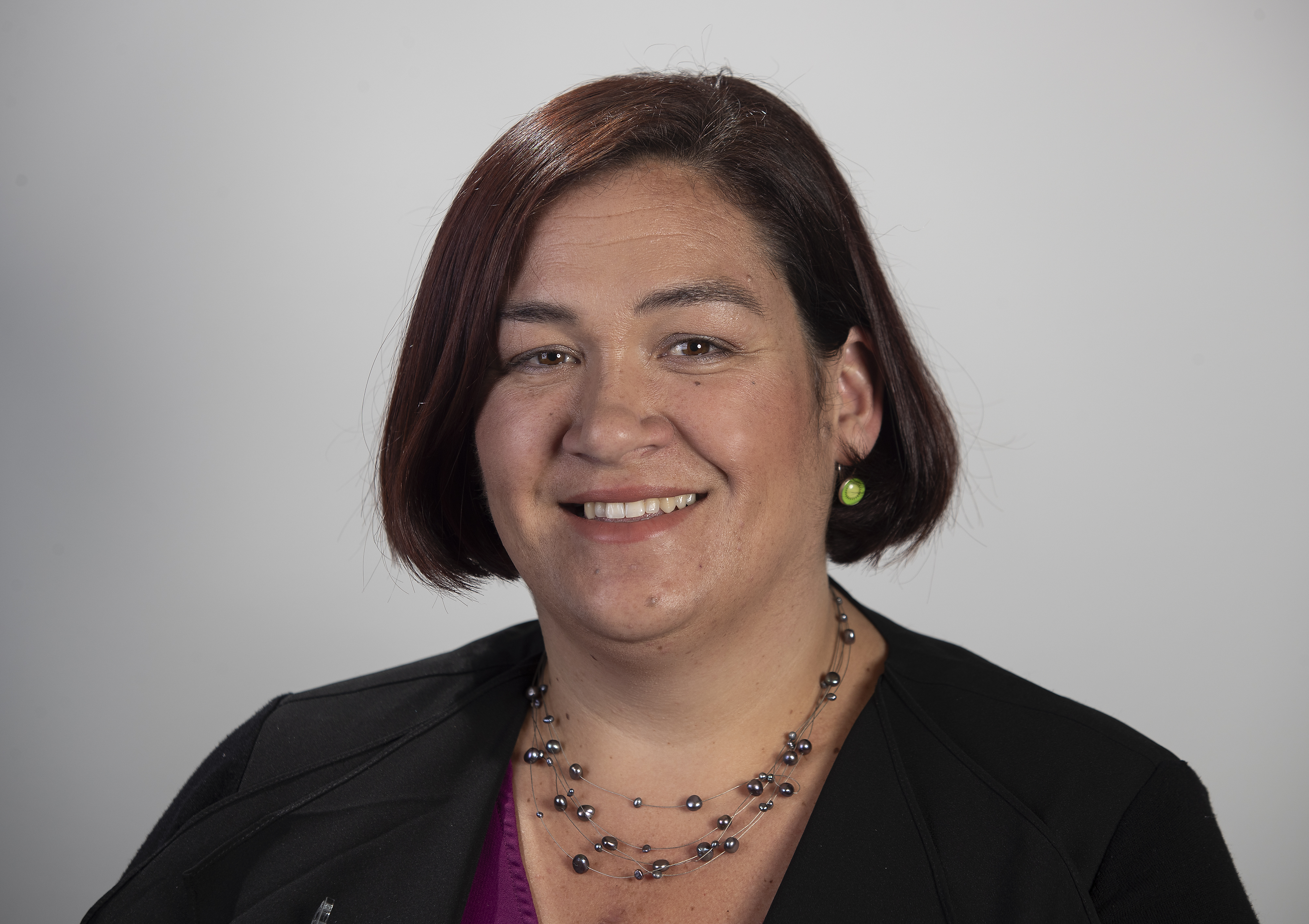 Councillor Monique Lints

Phone:
Email: monique.lints@westernbay.govt.nz
Te Puke Community Board
Role and Purpose of a Community Board

View Te Puke Community Board Agendas and Minutes
Standing Orders for Te Puke Community Board (PDF, 1,286KB)
Meeting Schedule: Meetings are held on Thursday evenings commencing at 7.00pm at the Te Puke Library and Service Centre, Jellicoe Street, Te Puke.

Please note: any changes to the meeting schedule will be advertised as a Public Notice in the Bay of Plenty Times.
Meeting Dates:
If you require further information, please contact Aileen Alty,Governance Advisor on 571 8008.