Maketu Community Board
Chairperson: Shane Beech
Phone: 027 539 2930
Email: shane.beech@westernbay.govt.nz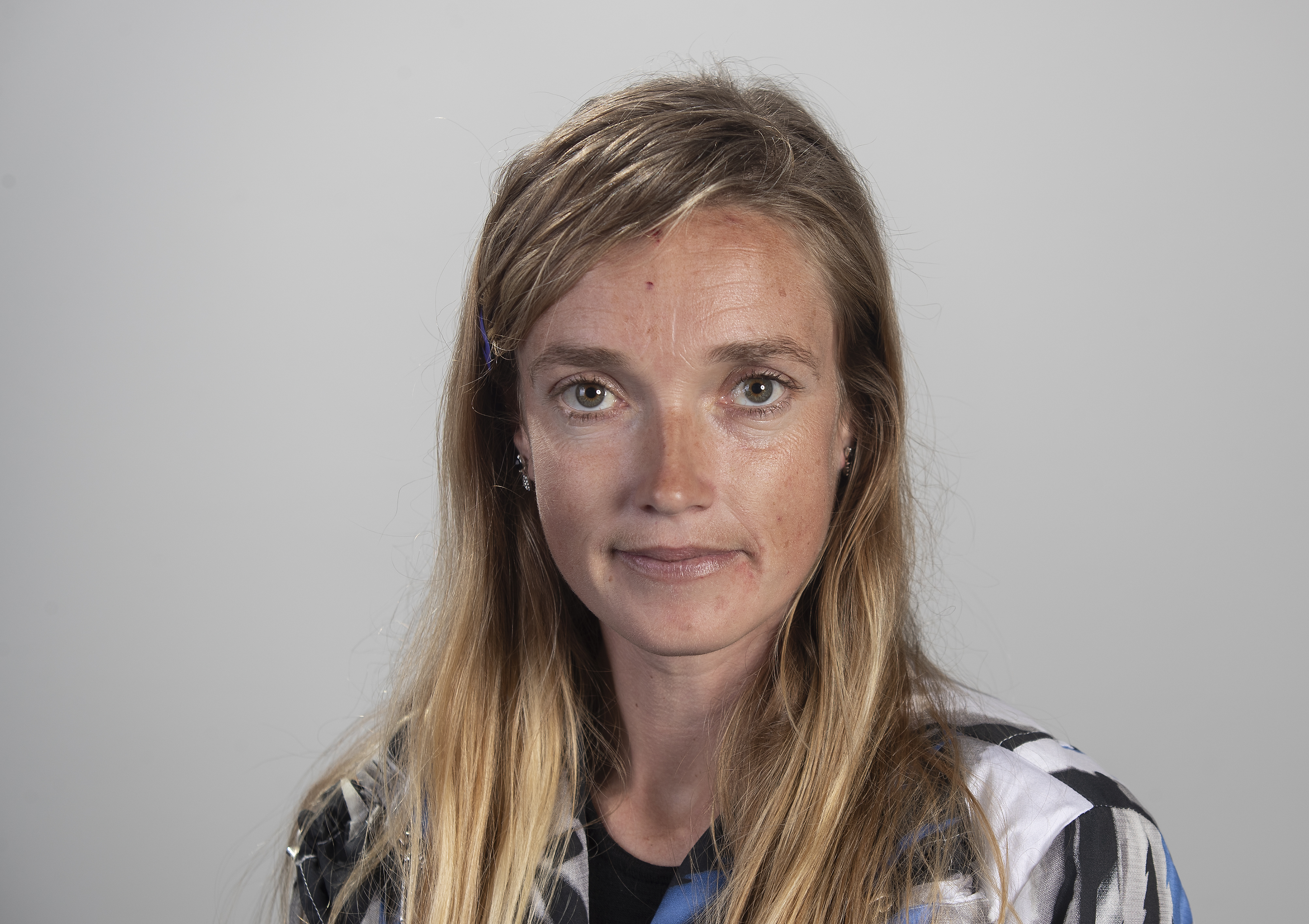 Deputy: Laura Rae
Phone: 021 027 92627
Email: laura.rae@westernbay.govt.nz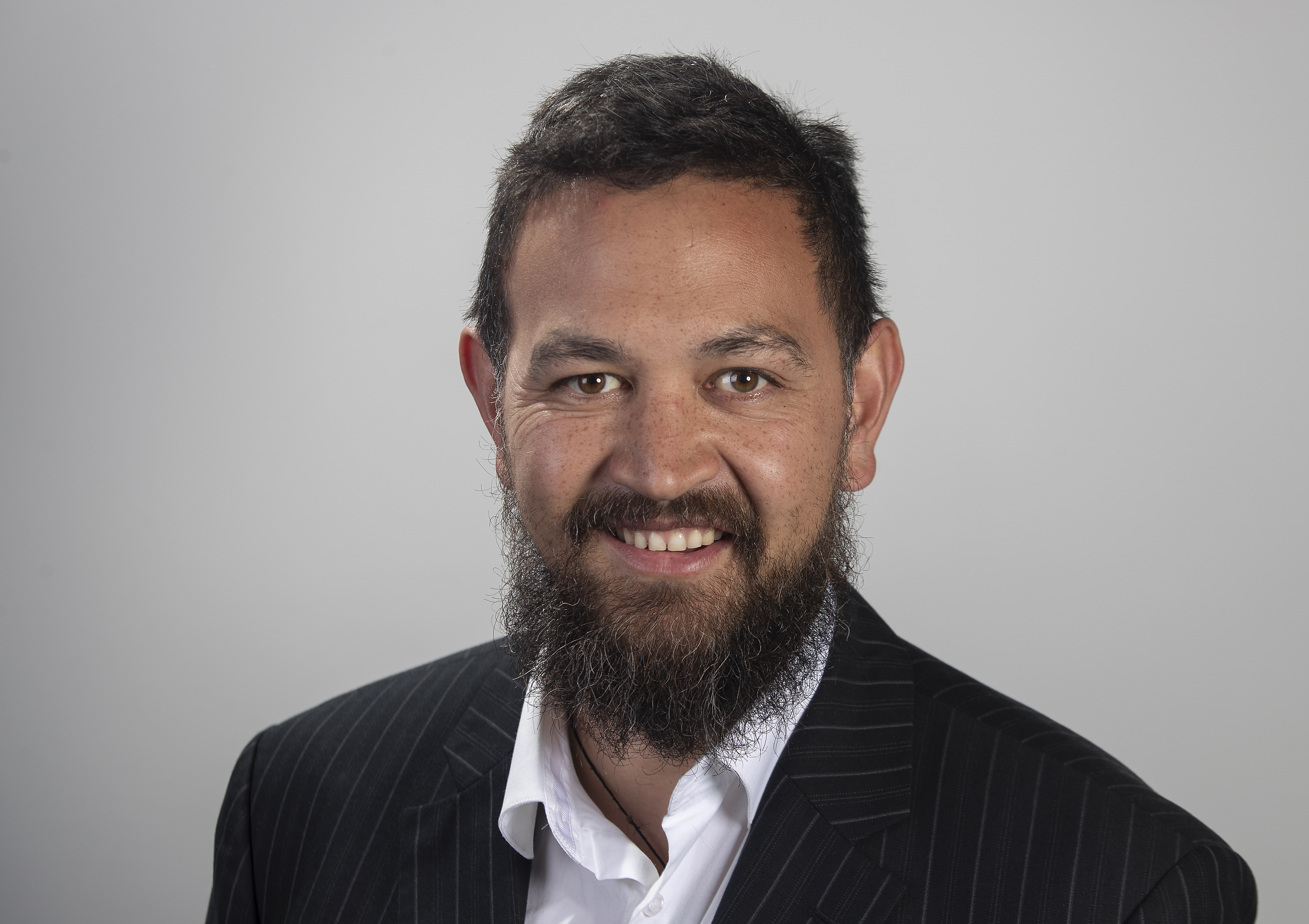 William Ra Anaru
Email: williamra.anaru@westernbay.govt.nz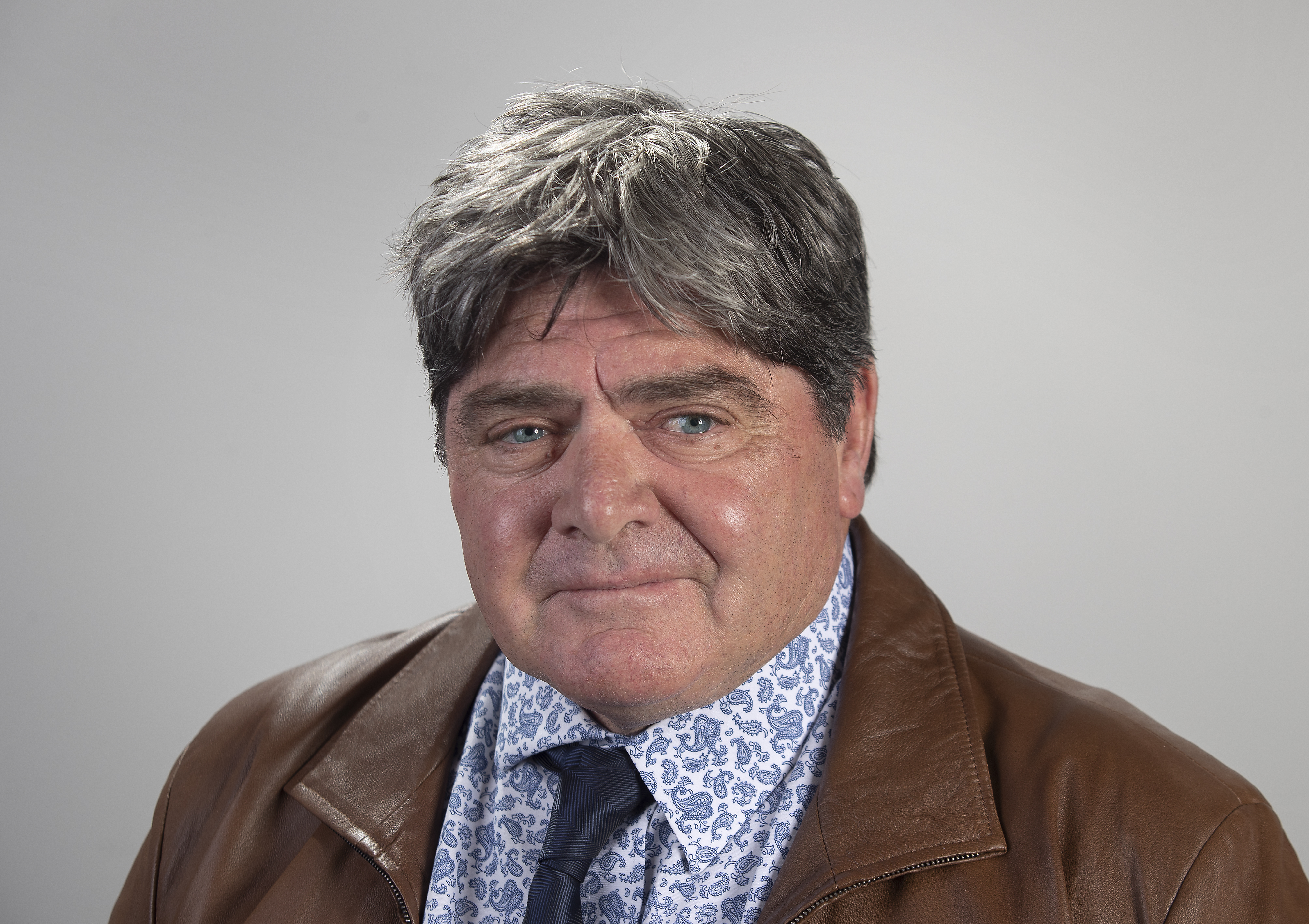 Stephan Simpson
Phone: 027 295 1474
Email: stephan.simpson@westernbay.govt.nz
Councillor Kevin Marsh

Phone: 027 494 2215
Email: kevin.marsh@westernbay.govt.nz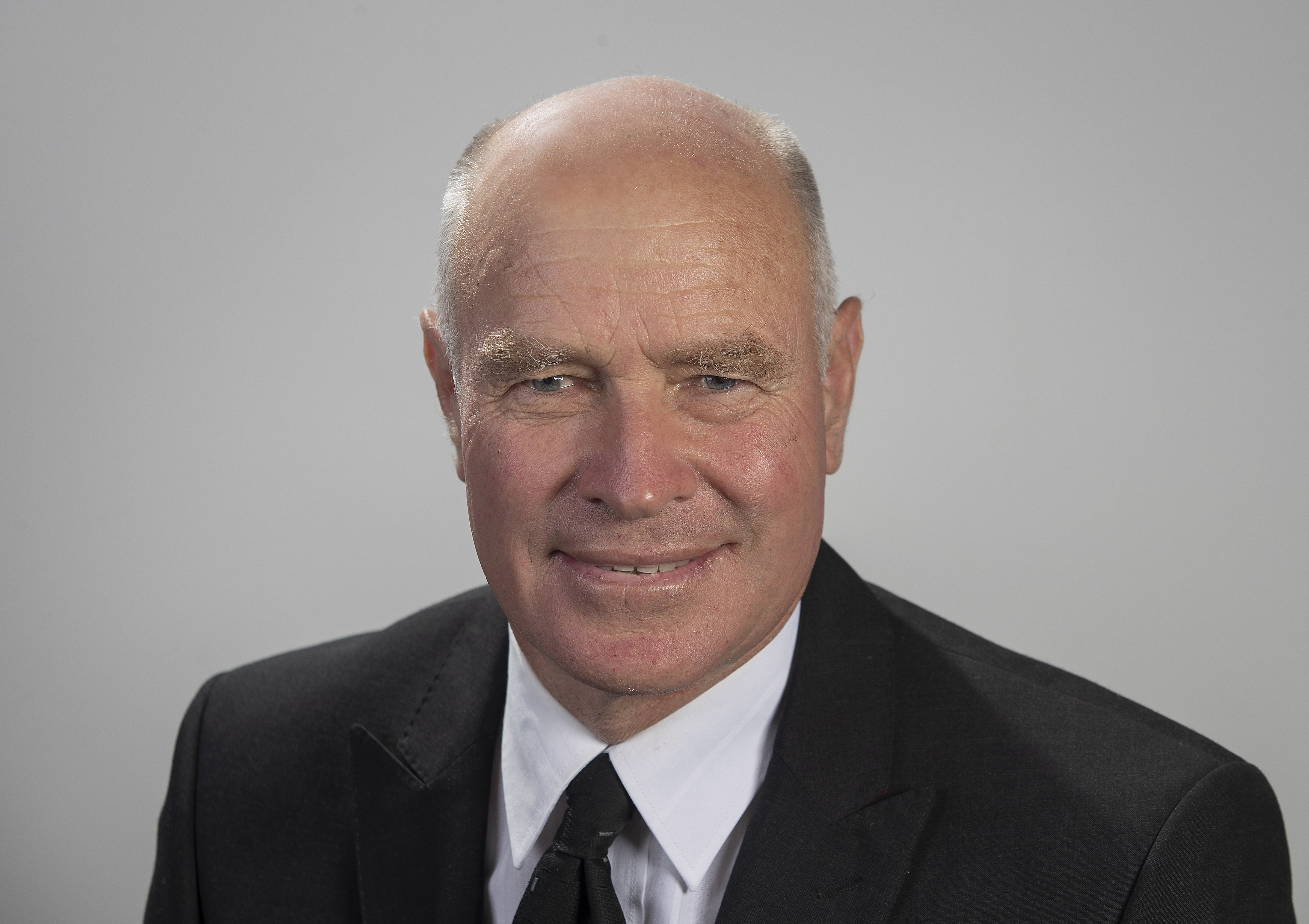 Councillor John Scrimgeour
Phone: 027 653 3368
Email: john.scrimgeor@westernbay.govt.nz

Maketu Community Board
Role and Purpose of a Community Board

View Maketu Community Board Agendas and Minutes
Standing Orders for Maketu Community Board (PDF, 1,286KB)
Meeting Schedule: Meetings are held on Tuesday evenings commencing at 7.00pm at the Maketu Community Centre, Wilson Road, Maketu.

Please note: any changes to the meeting schedule will be advertised as a Public Notice in the Bay of Plenty Times.
Meeting Dates:
If you require further information, please contact Aileen Alty,Senior Governance Advisor on 571 8008.