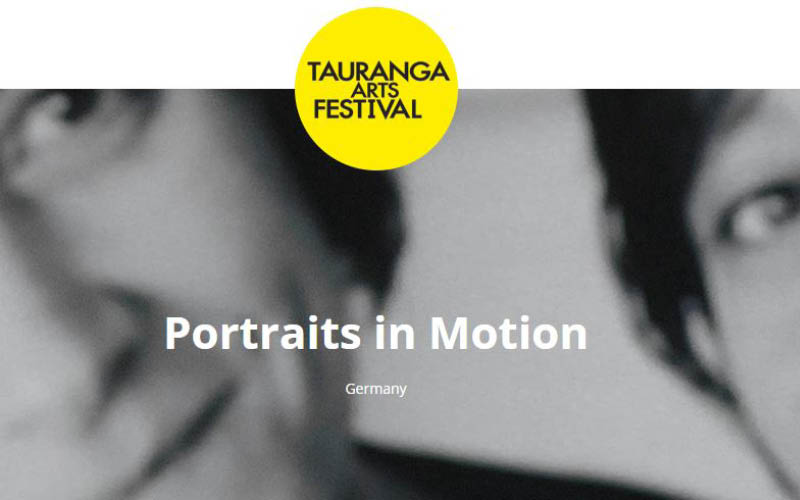 Portraits in Motion
Litt Park Theatre, Park Lane, Te Puke
Cost
$35 Gen Adm / $30pp- 6plus,
$20 Student + Ticketek Fee.
3 x shows - 24, 25 and 27 October 2019
Volker Gerling is a passionate creator of flipbooks and an intrepid traveller. Since 2003 he has walked some 4,000km, inviting people to visit his travelling 'thumb book cinema' exhibition and from time to time capturing the hidden magic of seemingly everyday encounters, transforming these into new photographic flipbooks.
In his show, Gerling moves through the flipbooks with his thumb underneath a video camera and projects the images on a screen. In a series of enchanting and precious moments the people he photographs come to life as he shares a gentle but profound reflection upon the transitory nature of the moment and the significance of interpersonal encounters.
Living in the world of 'selfies', this idiosyncratic, beguiling artist confronts us with our capacity for sudden deep intimacy with our fellow beings.
Supported by the Goethe Institute and Western Bay of Plenty District Council.
Suitable for ages 12+